With his sights keenly set on landing himself on a 30 Under 30 list sometime soon, Merek Greene is an ambitious young professional who is helping to reshape how millennials and Gen-Z approach real estate. While finishing his degree in Business Marketing at San Diego State, Merek is also actively growing his real estate clientele.
After being bored sitting at home during the COVID-19 lockdowns, Merek's interest in real estate was reignited. He got his license in December of 2020 and went to work selling up-scale properties in Orange County. Now in San Diego for college, he was looking for a young and dynamic real estate team who understands how to network with millennials and younger generations who face different financial challenges in a competitive market.
Powered by the technology innovation at Compass, Merek leverages social media to tell compelling stories around San Diego and grow his influence by educating his audience on home ownership and property investments.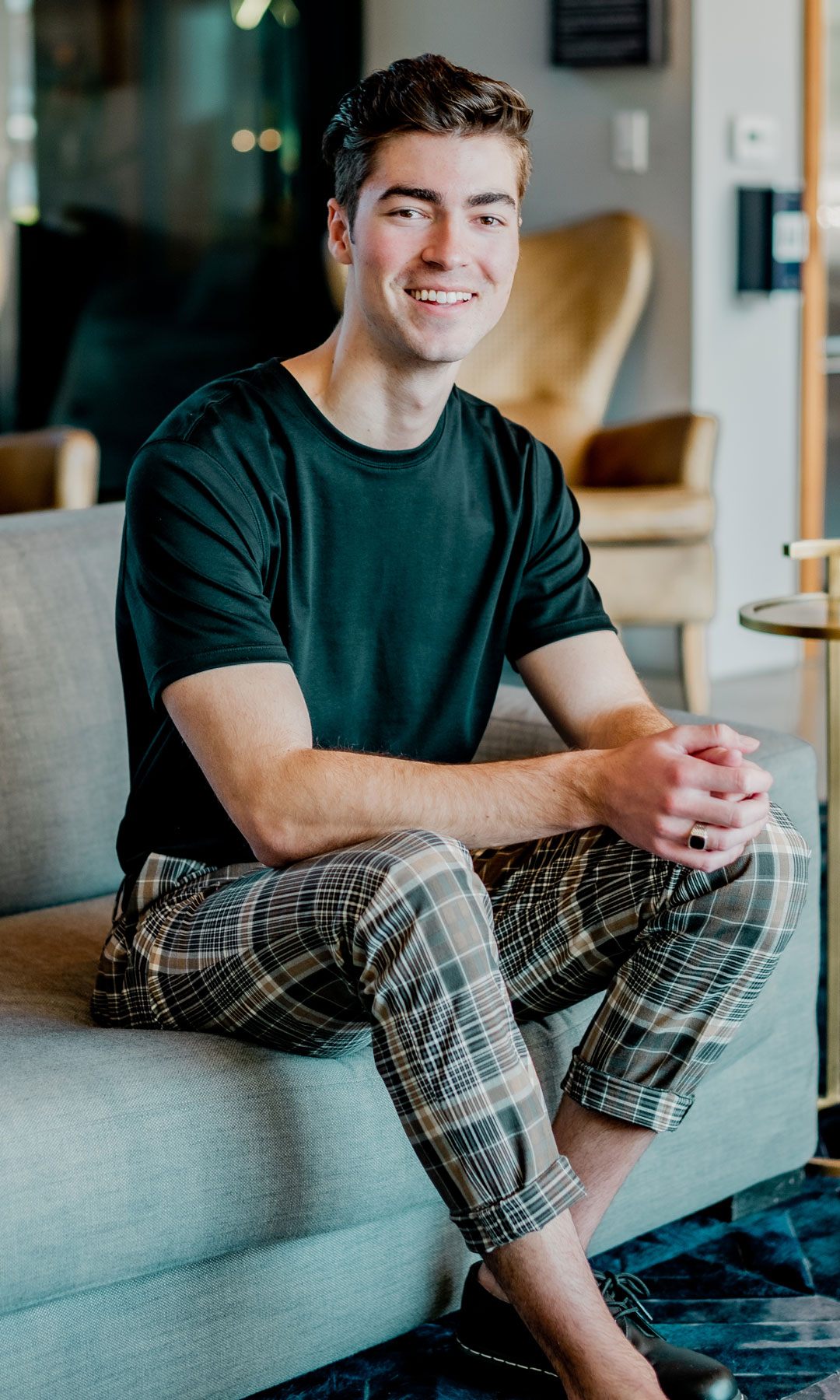 Realtor®, The One Group | CA DRE# 02151109