What Is Your San Diego Home Worth?
Instead of a robot and an algorithm, I use the experience of a team of Compass agents, including myself, as well as up-to-date MLS data*, and a keen understanding of neighborhood markets to give you a comparative market analysis of your property.
Get Your Free Home Evaluation Report
In his first year as a professional Realtor®, Merek Greene did more than $8.4MM in transactions; all while attending San Diego State University as a full-time Senior. From multi-million dollar deals, to fixers and flips, Merek has helped a number of people find that one place to call home. But his passion is in showing and helping other Gen-Zers get into real estate for the first time. Because getting into an asset class like real estate in one's 20's is one of the best ways to set yourself up for financial success and security.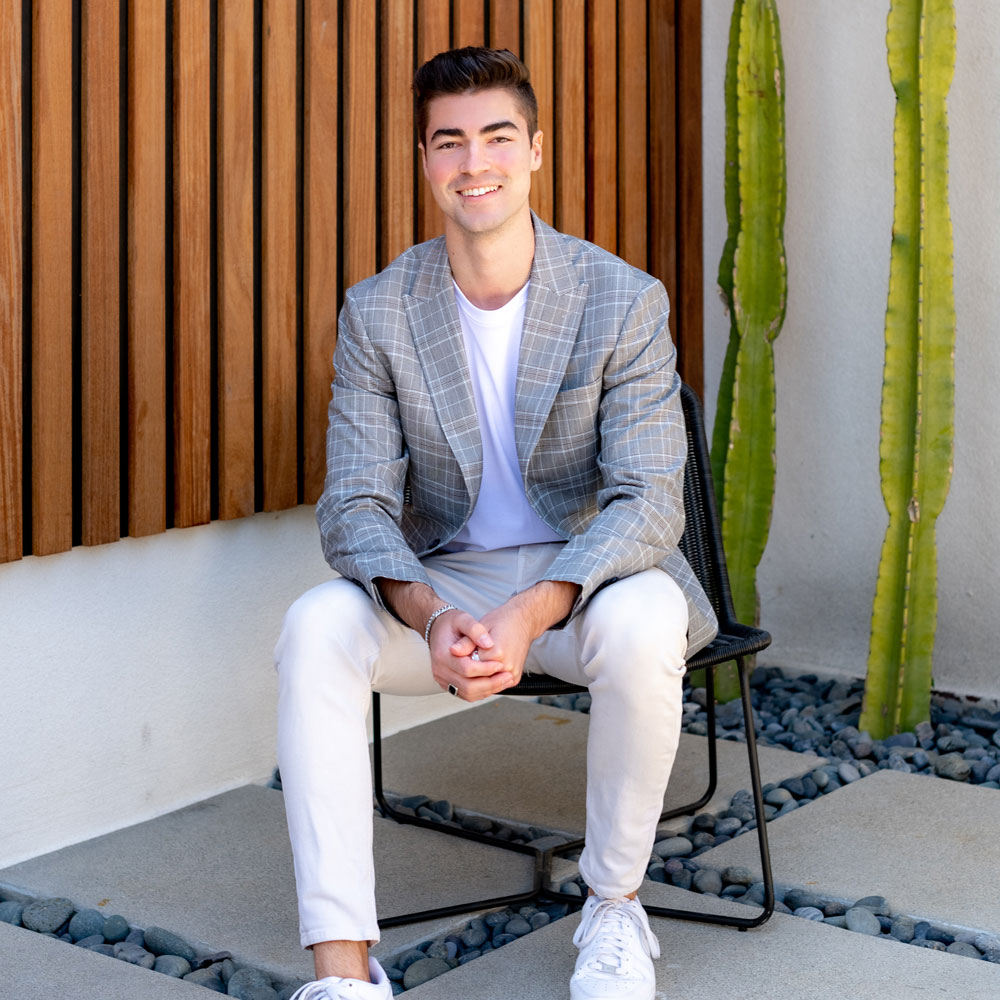 If Your Home Has Equity, You Have Options
Requesting a home valuation report is the first step that can give you a lot of options for your home. Not just to selling it for a profit, you may leverage your equity for some major improvements. Here's why you want to speak with a realtor.
The One Group Real Estate Transactions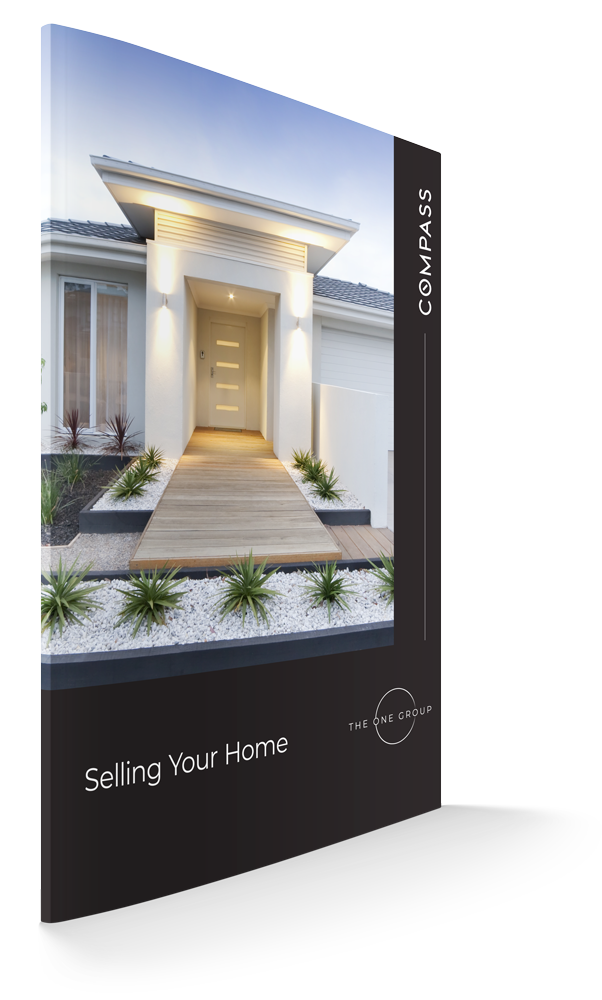 Our Complete Home Selling Process
At The One Group, we have a specific process to sell your home for top dollar. Going above and beyond what most realtors do, our process of updating, staging, photographing, and marketing your home ensures you get multiple top-dollar offers to choose from. Download this free guide that walks you through our entire process.
Download Our Home Selling Guide