The economy and the housing market are different today than they were 20 years ago. Today, it takes an innovative and connected approach to be successful.
We built this company to be the one resource for all of your real estate needs, no matter what stage in life you are in. Because The One Group was created to help you achieve your goals in real estate time and time again, regardless of market condition or circumstance. We will be there at every step of the process; from your first home or condo, to your family home, through investments, to your forever home, and beyond.
A home transaction is a major life event for you, and we don't take that for granted. Which is why, as your partner, we start by listening and understanding. Then we bring advanced technology, cutting edge marketing, a team of experts, and a network of real estate professionals to ensure this transaction is seamless and successful for you.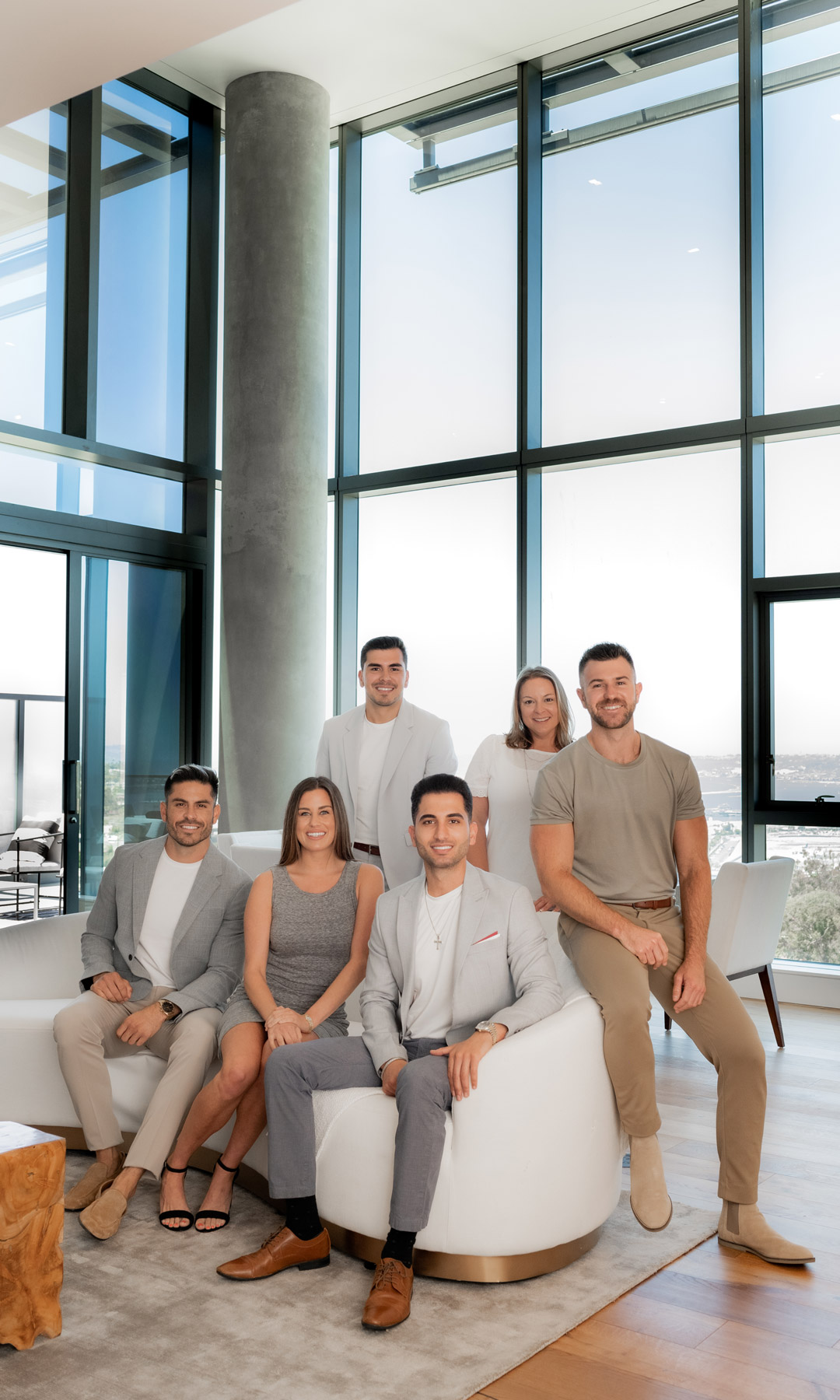 The One Group Support Team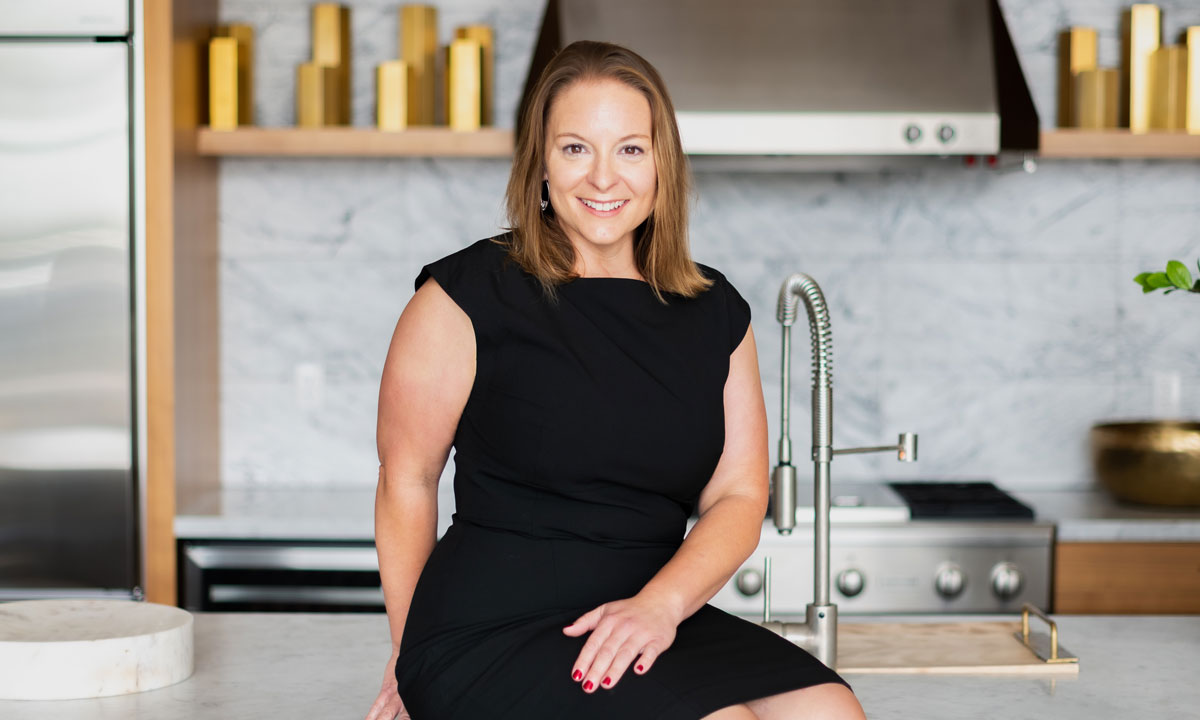 Heather Petersen
Operations Management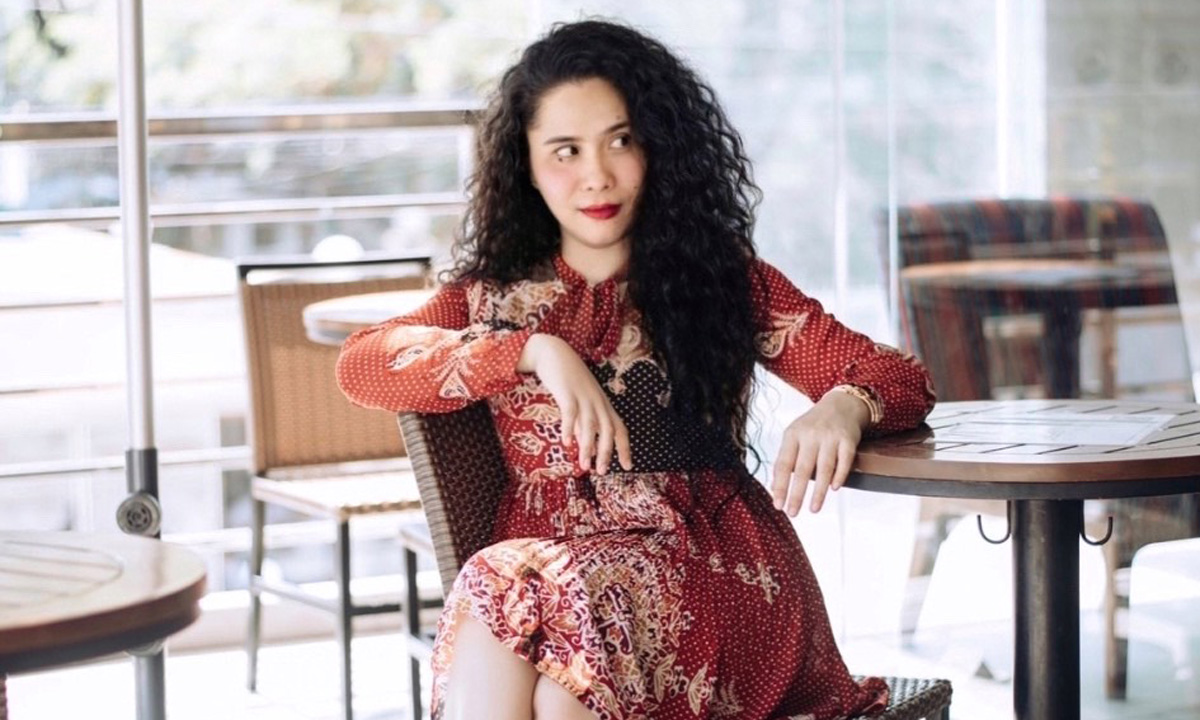 Christine Lames
Sales Agent