What Is Your San Diego Home Worth?
Instead of a robot and an algorithm, I use the experience of a team of Compass agents, including myself, as well as up-to-date MLS data*, and a keen understanding of neighborhood markets to give you a comparative market analysis of your property.
Get Your Free Home Evaluation Report
Seth's successful career began by flipping homes in the mid 2000's where he learned about construction, design, project management, and the buying & selling process after flipping more than 50 properties. That background allows Seth to spot issues and opportunities in any property he sees.
Powered by the technology-forward company, Compass, today Seth harnesses the tools and network available to help guide and negotiate the best possible outcome for his clients. And having sold more than $100-Million in real estate helping more than 100 families and friends find their place in the world, Seth is top of the real estate game in San Diego.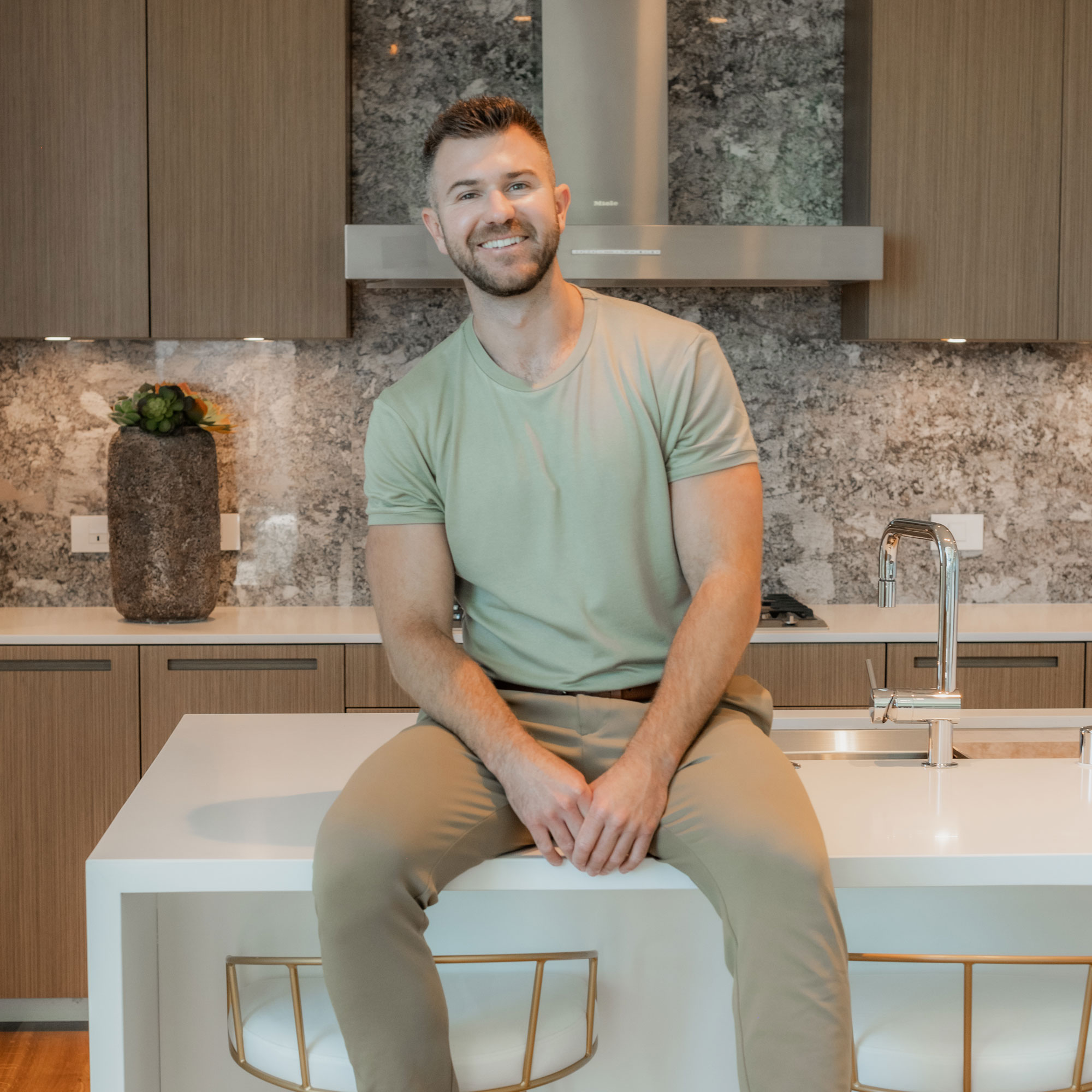 If Your Home Has Equity, You Have Options
Requesting a home valuation report is the first step that can give you a lot of options for your home. Not just to selling it for a profit, you may leverage your equity for some major improvements. Here's why you want to speak with a realtor.
Real Estate Transactions I've Done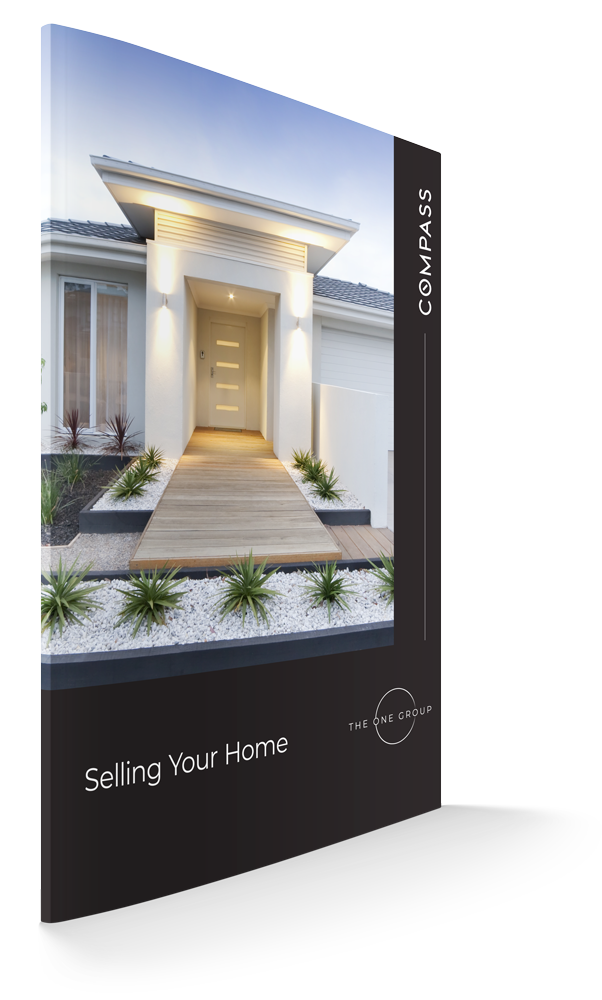 Our Complete Home Selling Process
At The One Group, we have a specific process to sell your home for top dollar. Going above and beyond what most realtors do, our process of updating, staging, photographing, and marketing your home ensures you get multiple top-dollar offers to choose from. Download this free guide that walks you through our entire process.
Download Our Home Selling Guide