What Is Your San Diego Home Worth?
Instead of a robot and an algorithm, I use the experience of a team of Compass agents, including myself, as well as up-to-date MLS data*, and a keen understanding of neighborhood markets to give you a comparative market analysis of your property.
Get Your Free Home Evaluation Report
In just two years, Esteban has sold more than $11-Million Dollars in San Diego real estate, including multi-million dollar deals in top communities like Mission Beach. His success is an attribute to his people-first approach to business. "A person's home is the most expensive and important they they will ever own. So it's critical to honor that and serve people with integrity and a strong work ethic."
At The One Group, Esteban is helping to educate millennials and other new home owners about getting into the market and even real estate investing. In 2022, he and a friend came together to purchase their first investment property before the age of 26. "It's always been a dream of mine to renovate my own property. I'm excited for what's to come next and to share the experience online for others to learn from."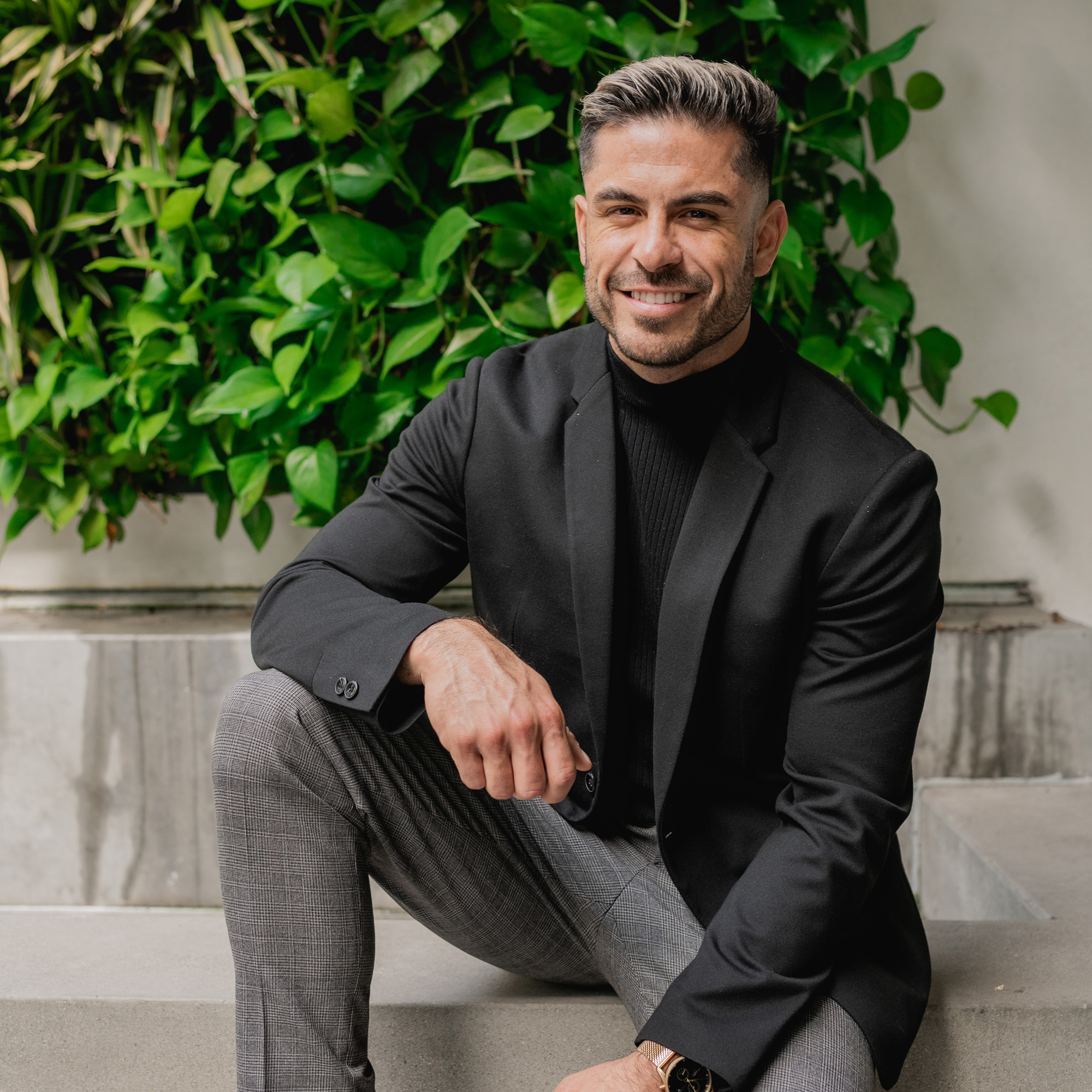 How To Sell A Beach-Side Fixer-Upper​
Built in the late 70's (when ocean-front property was priced a little differently than it is today), this 2-story property on Zanzibar has been used as a vacation rental for a number of years. And the building hasn't been updated much at all since it was built. Here's how I was able to sell the property for $300k over asking.
Real Estate Transactions I've Done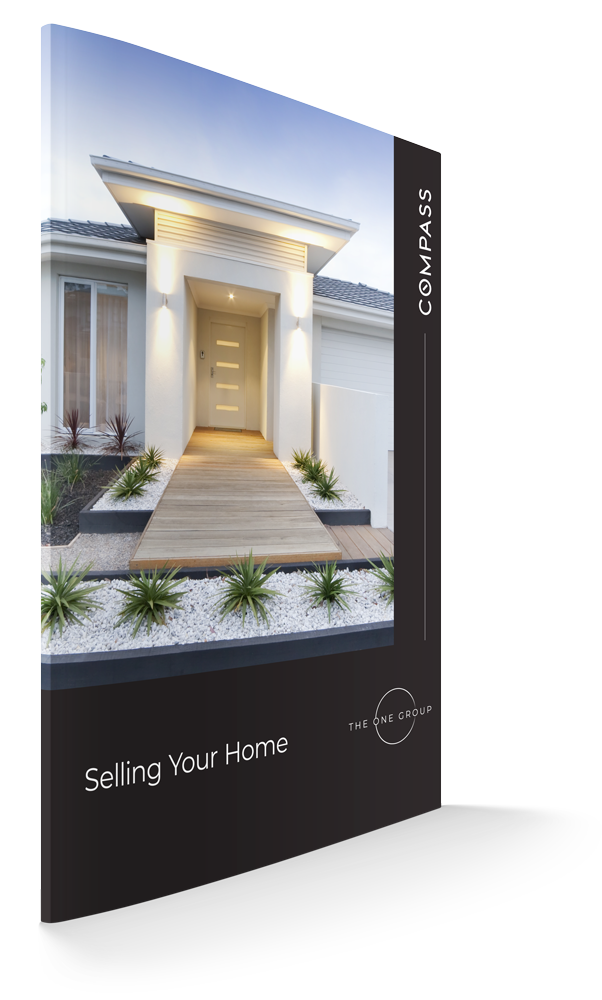 Our Complete Home Selling Process
At The One Group, we have a specific process to sell your home for top dollar. Going above and beyond what most realtors do, our process of updating, staging, photographing, and marketing your home ensures you get multiple top-dollar offers to choose from. Download this free guide that walks you through our entire process.
Download Our Home Selling Guide