What Is Your San Diego Home Worth?
Instead of a robot and an algorithm, I use the experience of a team of Compass agents, including myself, as well as up-to-date MLS data*, and a keen understanding of neighborhood markets to give you a comparative market analysis of your property.
Get Your Free Home Evaluation Report
Alin knows just how important trust and relationships are for large purchases. Alin is both in the luxury real estate business with Compass, as well as his own elite auto brokerage company. When discerning clients are in search of just the right asset, they trust their relationship with Alin to close the deal.
Joining The One Group in 2021, Alin was looking to help more people achieve their goals in life and saw how real estate could make such an impact. "A lot of people are passionate about the car they drive, and that's great," he says. "But you live, raise a family, entertain, and sometimes work in your home. And I want your home to light you up."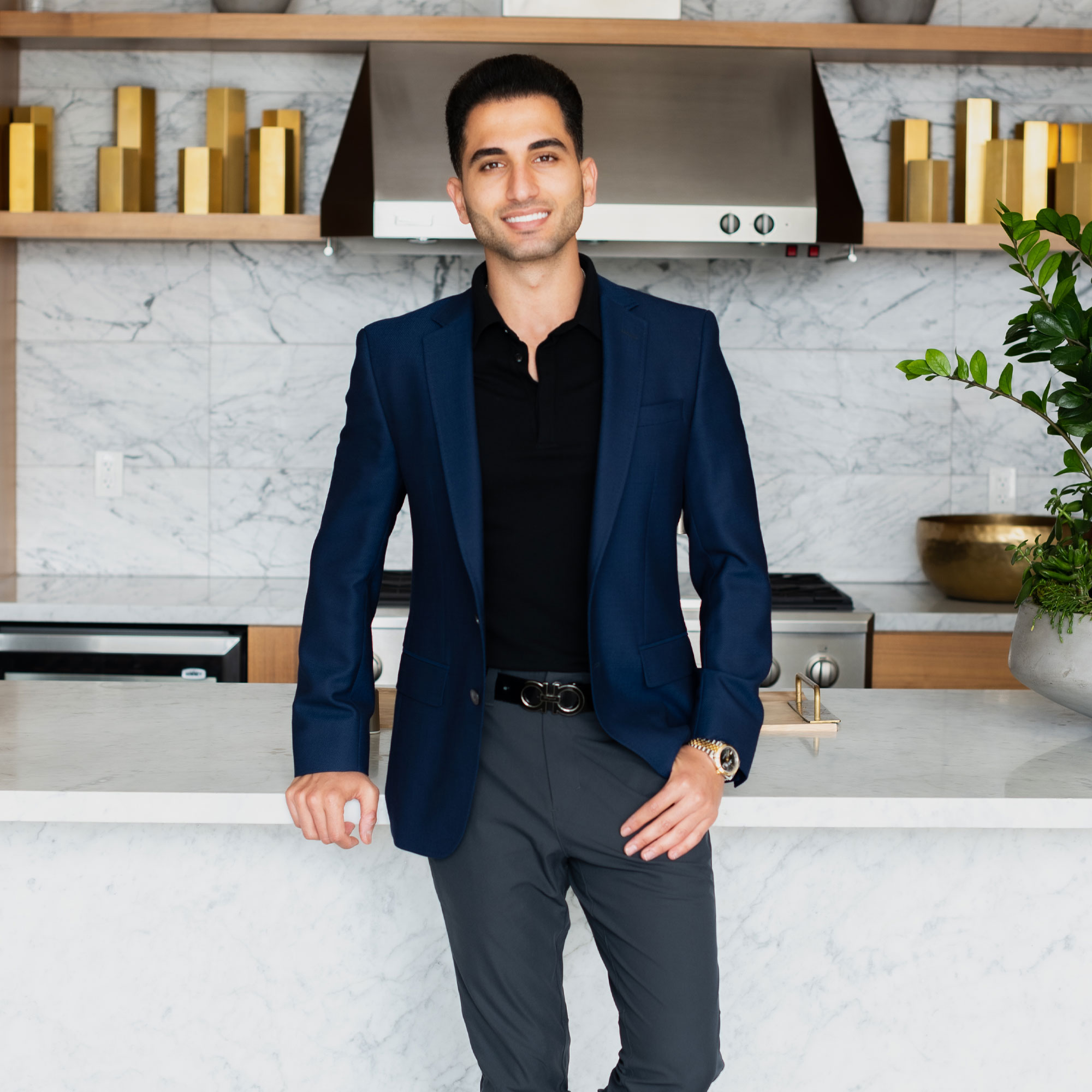 Real Estate Transactions I've Done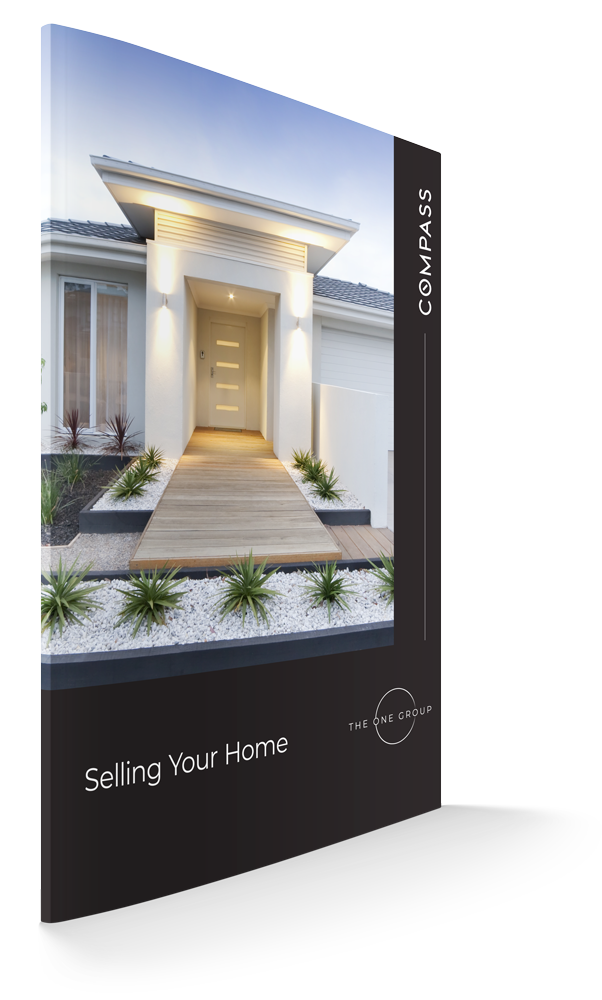 Our Complete Home Selling Process
At The One Group, we have a specific process to sell your home for top dollar. Going above and beyond what most realtors do, our process of updating, staging, photographing, and marketing your home ensures you get multiple top-dollar offers to choose from. Download this free guide that walks you through our entire process.
Download Our Home Selling Guide