With a passion for people, design, construction, and marketing, Seth Struiksma brings a diverse background in real estate investment and sales to his San Diego clients.
"I have a passion for bringing properties to their fullest potential," he says. "The process of transforming a home, and helping the amazing people that we work with is extremely rewarding."
Seth's successful career began by flipping homes in the mid 2000's where he learned about construction, design, project management, and the buying & selling process after flipping more than 50 properties. That background allows Seth to be able to spot the issues and the opportunities in any property.
"Sellers need to make the most possible from their homes," he says. "I can come in, spot the updates that will make the biggest financial gains at closing, and use resources like Compass Concierge to provide a hassle-free experience for my clients.
"It's a fun process helping people realize their goals and finding a great new home," he says of the friends he's made and lives impacted through real estate.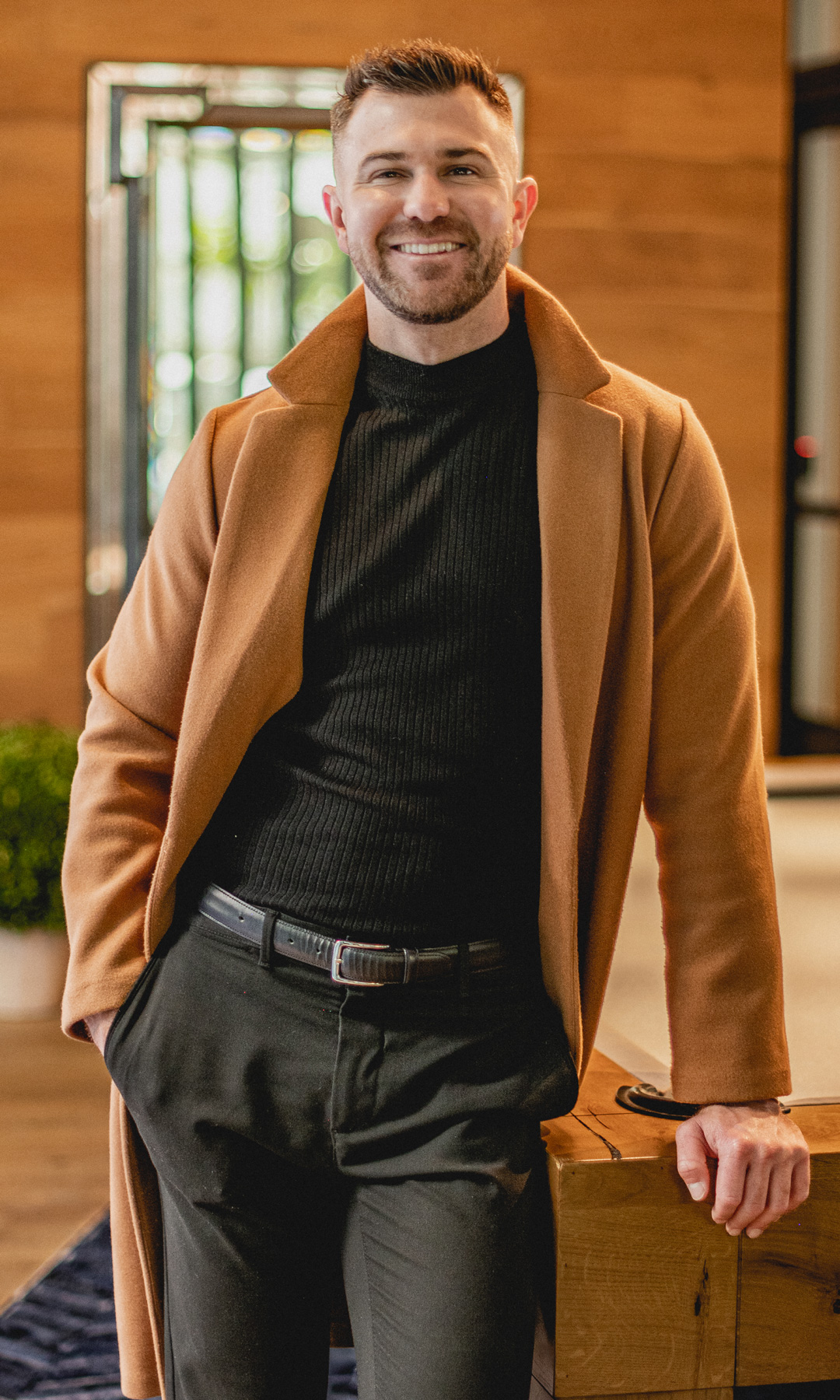 Founder, The One Group S.D. | CA DRE# 01868552