Real estate has been part of Justin Imbastari's world since he started learning about prospecting for properties across the California coast from his father at the age of 10. After graduating with a degree in Business and Information Systems, Justin took his diverse background in sales, technology, service and negotiations and earned his real estate license.
Today, Justin leverages those skills at The One Group, powered by Compass, to help his clients navigate important housing decisions and then find and negotiate the best deals on homes they truly love.
But life took a dramatic turn for Justin before all of this. In September 2020, while surfing with friends, he suffered 5 cardiac arrests due to a viral attack on his cardiovascular system. With hospitals at near capacity during that time still dealing with the COVID outbreak, Justin's miracle recovery was a group effort from dedicated medical staff, family, and quick action from people on the beach that day.
"Meeting my own mortality at age 26 and experiencing the fragility of it all is quite the trip. With a near death experience a lot of what I thought mattered now seems trivial," he says.
An active yoga teacher, Justin also volunteers with the Cambodian Children's Foundation helping to ensure students graduate with a strong sense of social justice and commitment to making a better future for themselves and their communities.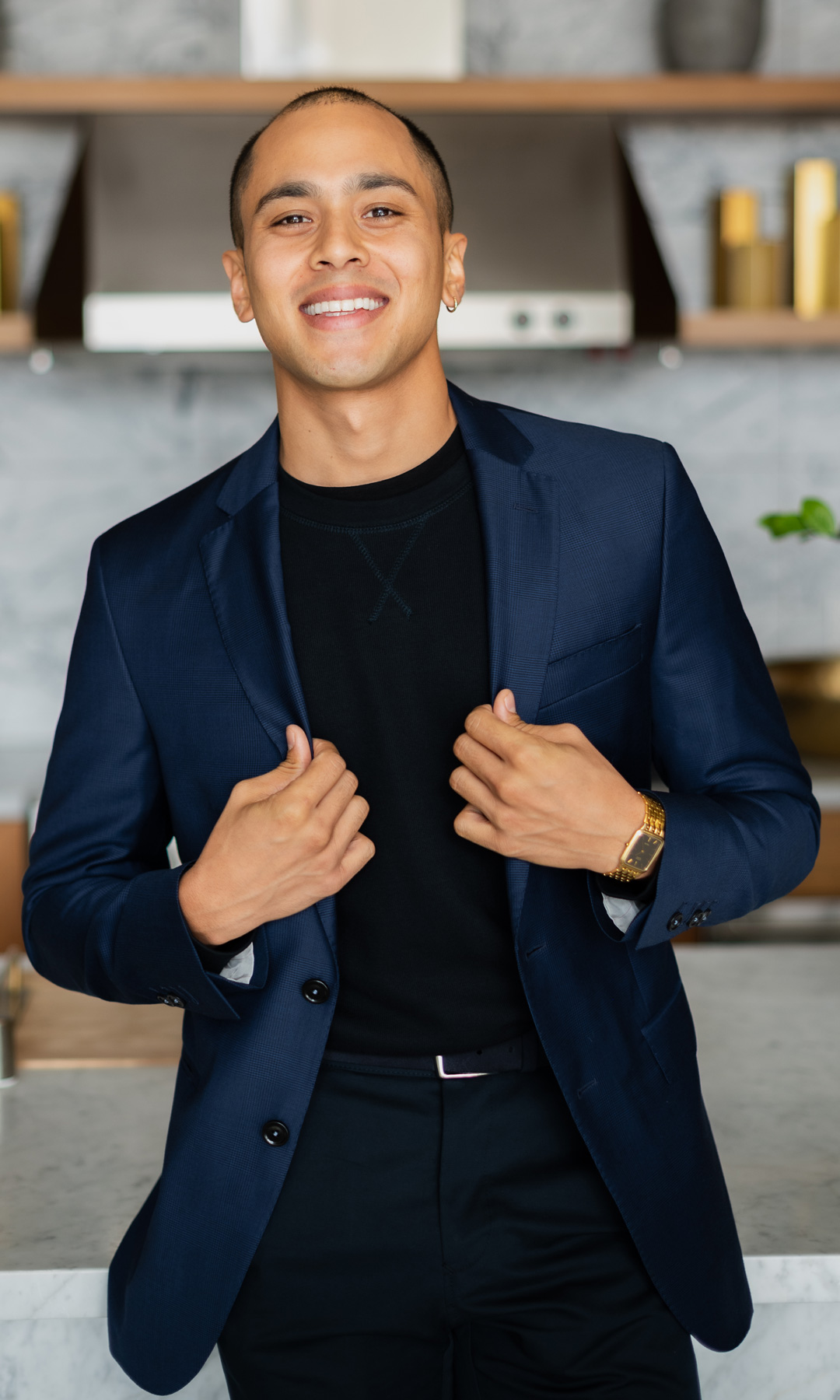 Realtor®, The One Group | CA DRE# 02115892